Your Center for Sexual Health and Well Being
EPIC's Sexual Health Center provides the essential sexual health and disease prevention services to keep you healthy. We offer a wide variety of STI testing, treatment, education and support from expert medical staff.
A Safe Space for All
The Sexual Health Center is a safe, sex-positive space – for everyone – no matter race, gender, sexual orientation or identity.
Make your appointment today by calling (727) 328-6420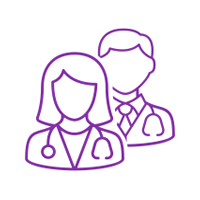 Our Services
We offer essential sexual health services including testing, supplies and education.

Location and Hours
The Empath Health Sexual Health Center is proud to serve the Tampa Bay area.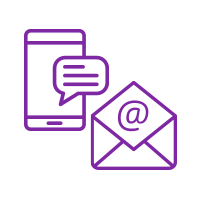 Contact Us
Call us at our Pinellas or Hillsborough locations, or complete our form and we will contact you.